An Independent HOME, HYGIENE & HEALTH agency founded in 1870.
We are a team of remarkable, passionate, and curious people. We build products that we love using ourselves.
We currently have 90 different kinds of Home Products

We currently operate 10 kinds of different Hygiene brands

All our products meets the worldwide health standard quality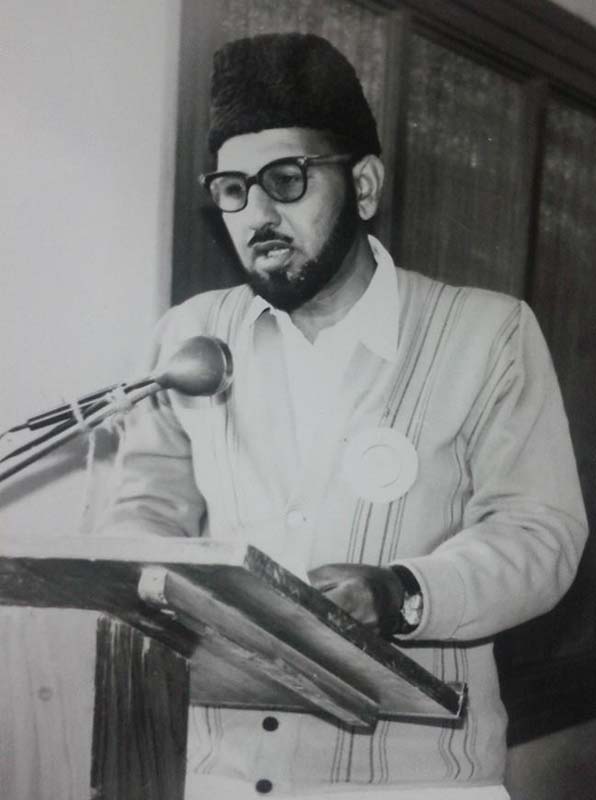 Ch Mohammad Saleem
Founder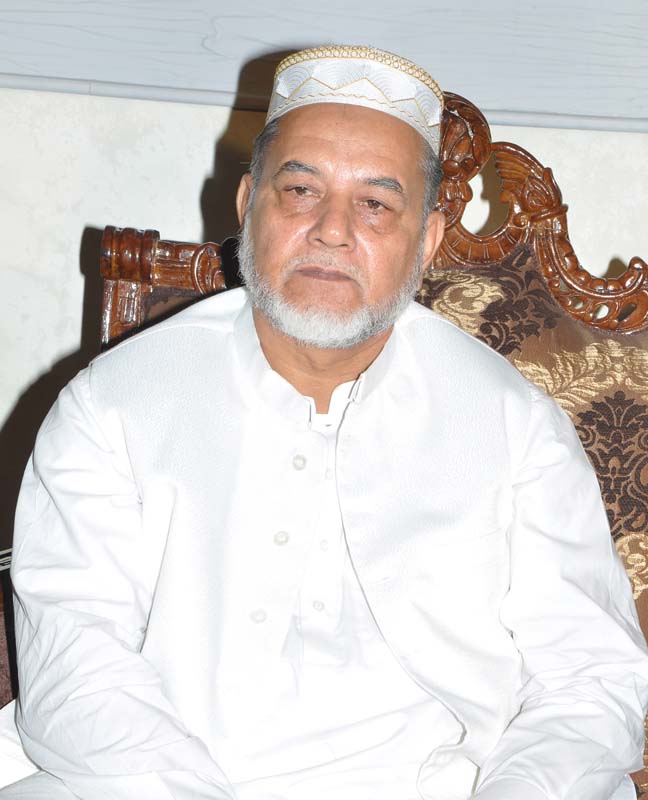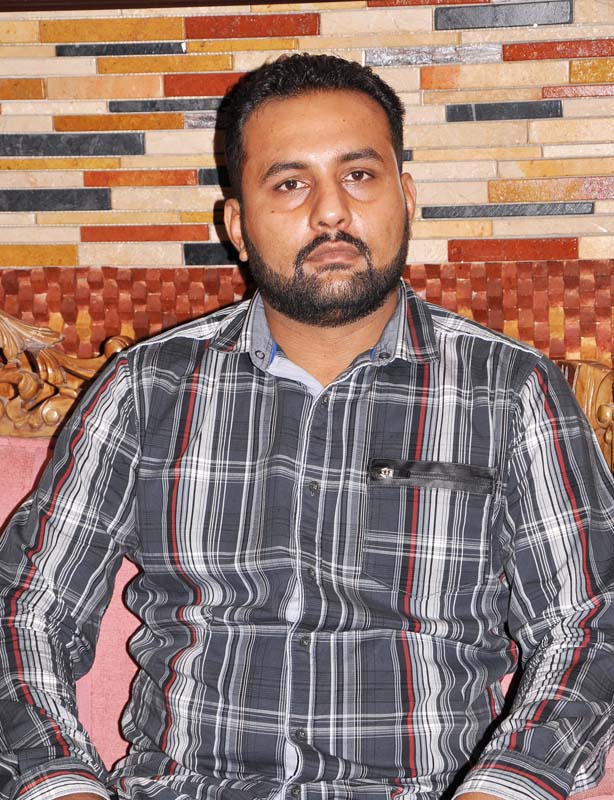 Ch Zeeshan Shahid
MARKETING DIRECTOR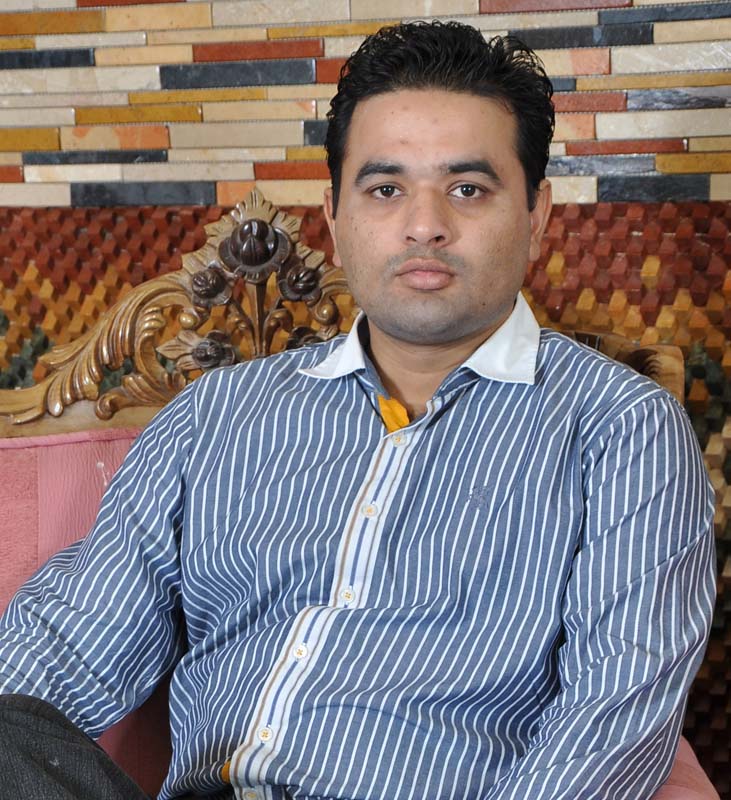 Ch Noman Shahid
CHIEF EXECUTIVE OFFICER (CEO)
Ch Affan Shahid
SALES DIRECTOR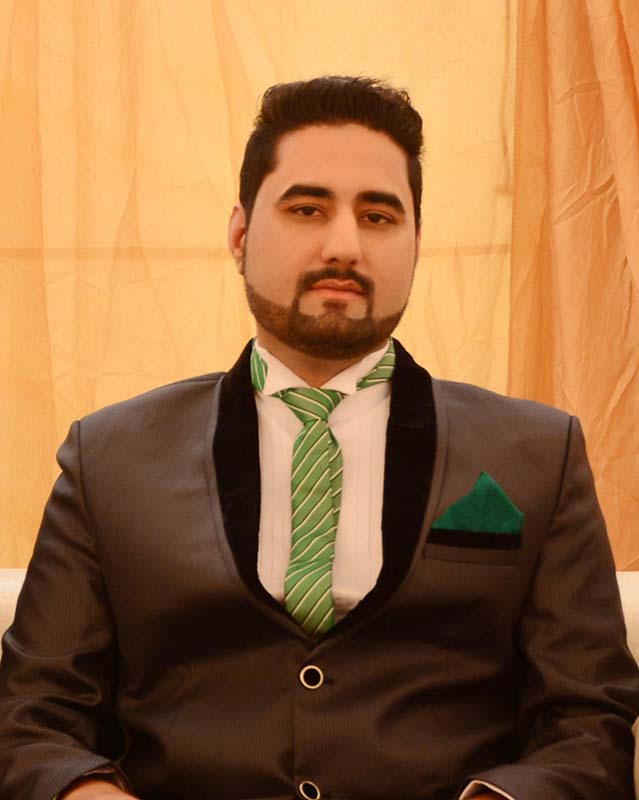 Dr Abdur Rehman Shahid
MANAGING DIRECTOR
The back bone of 414 Group. He started his job as a managing director in 2005. In 2007, he went to Beijing for his medical studies & graduated as MBBS Doctor in 2014, from Beijing. Currently he is managing 414 group as a part time business managment job while at the same time he is doing his masters from Germany in cardiology.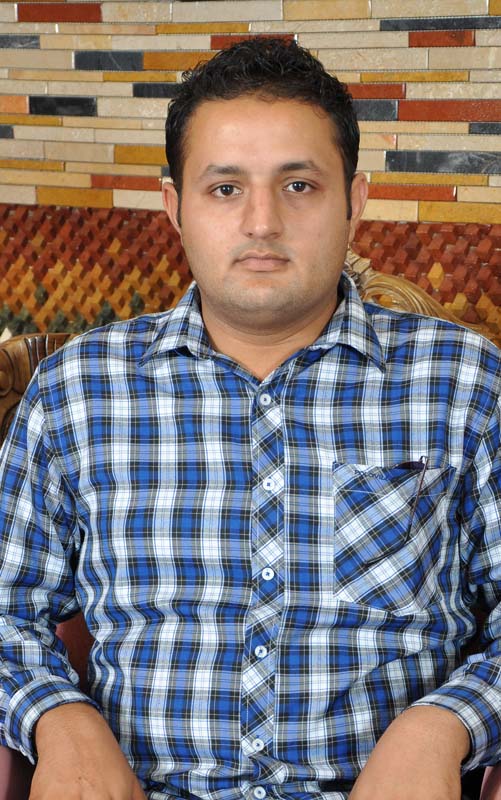 Ch Faizan Shahid
FINANCE DIRECTOR
Our Latest Brands
List of all new 414 brands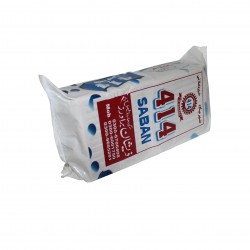 The basic natural ingredients used in the manufacture of 414 White Laundry Soap Bar (Saban) are the same used to make bath soaps; therefore, these are non-abrasive ingredients, which make 414 Saban the ideal product to wash delicate garments which may be damaged in the washing machine (such as sweaters, knitwear and underwear), preserving them in good Read more about 414 White Laundry Soap Bar (Saban) – 1kg[…]
Previous
Next